Form and function through fabric
We are a full-service industrial design consultancy specialising in textile products.
Soft Serve Studio combines product design thinking with the traditional craft of sewing, creating soft products from a solid process.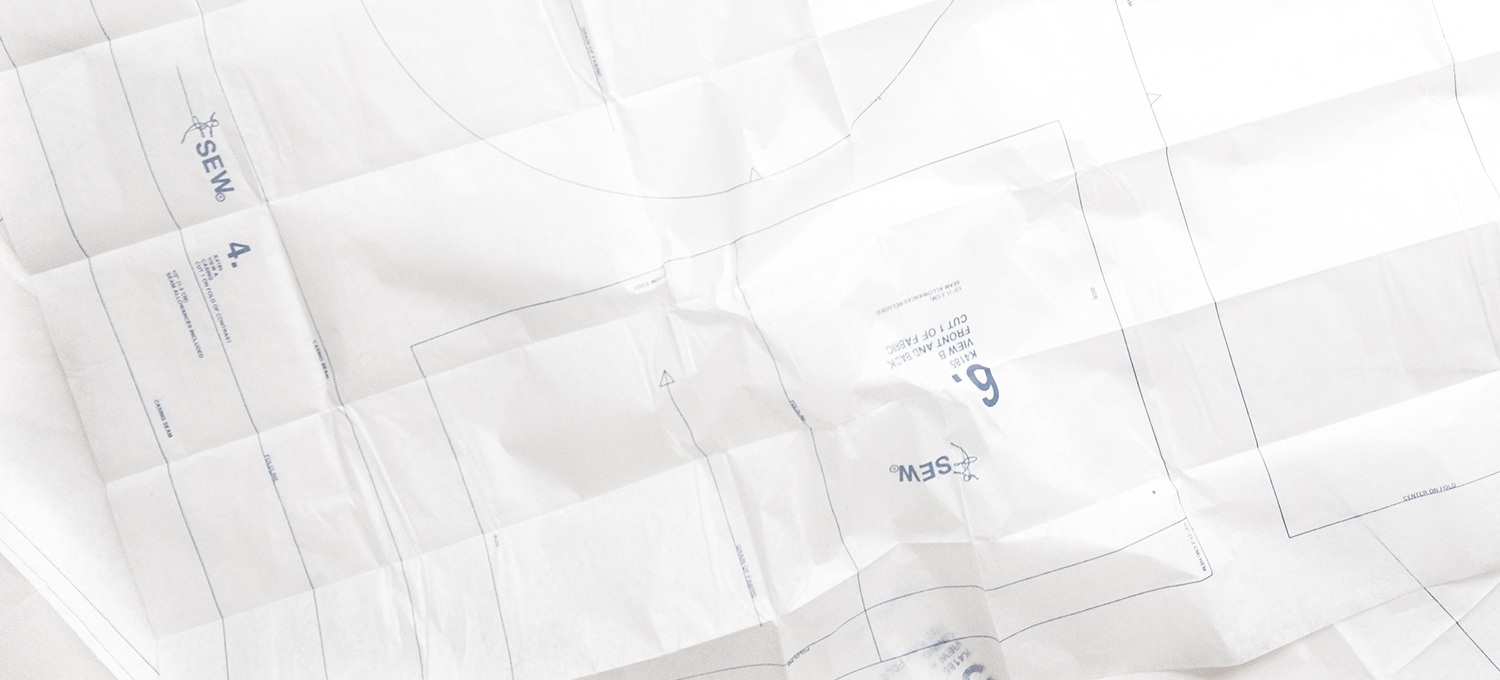 Meet the team
Soft Serve Studio was founded by designers/mates Kaine Whiteway and Janis Lacey. The concept grew from the realisation that there must be a better way for businesses big and small to access soft goods specialists.
Design and development for your
...
soft goods project
textile products
carry goods range
start up accessories brand
technical apparel
travel innovation
premium leather goods
luggage collection
Groundbreaking Backpack Concept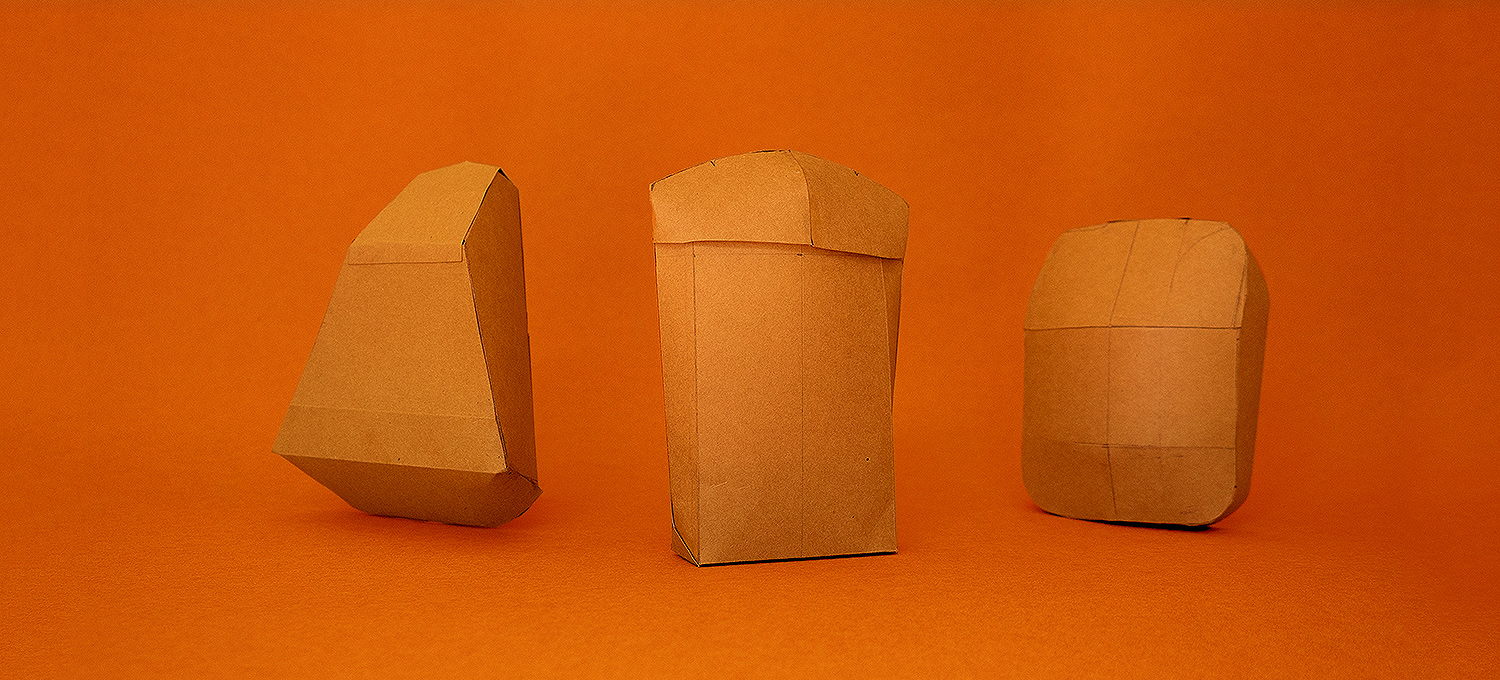 How can we help?
Utilise one or all of our services, we'll adapt our process to your needs and budget.

We know the ropes
Some of our clients
Let's get started
Got a great idea or design challenge? Get in touch and we'll get the ball rolling. Whether you're a small brand just getting off the ground or an international leviathan, we'd love to hear from you.